Futan machinery 3.8 Women's Day celebration
FUTAN Machinery would like to express sincere blessing that hope every lady have a good time on today, hope every woman have more happiness and respect around the world.
Futan machinery women staffs received kind gifts and enjoyed it.
Milk-tea and cake: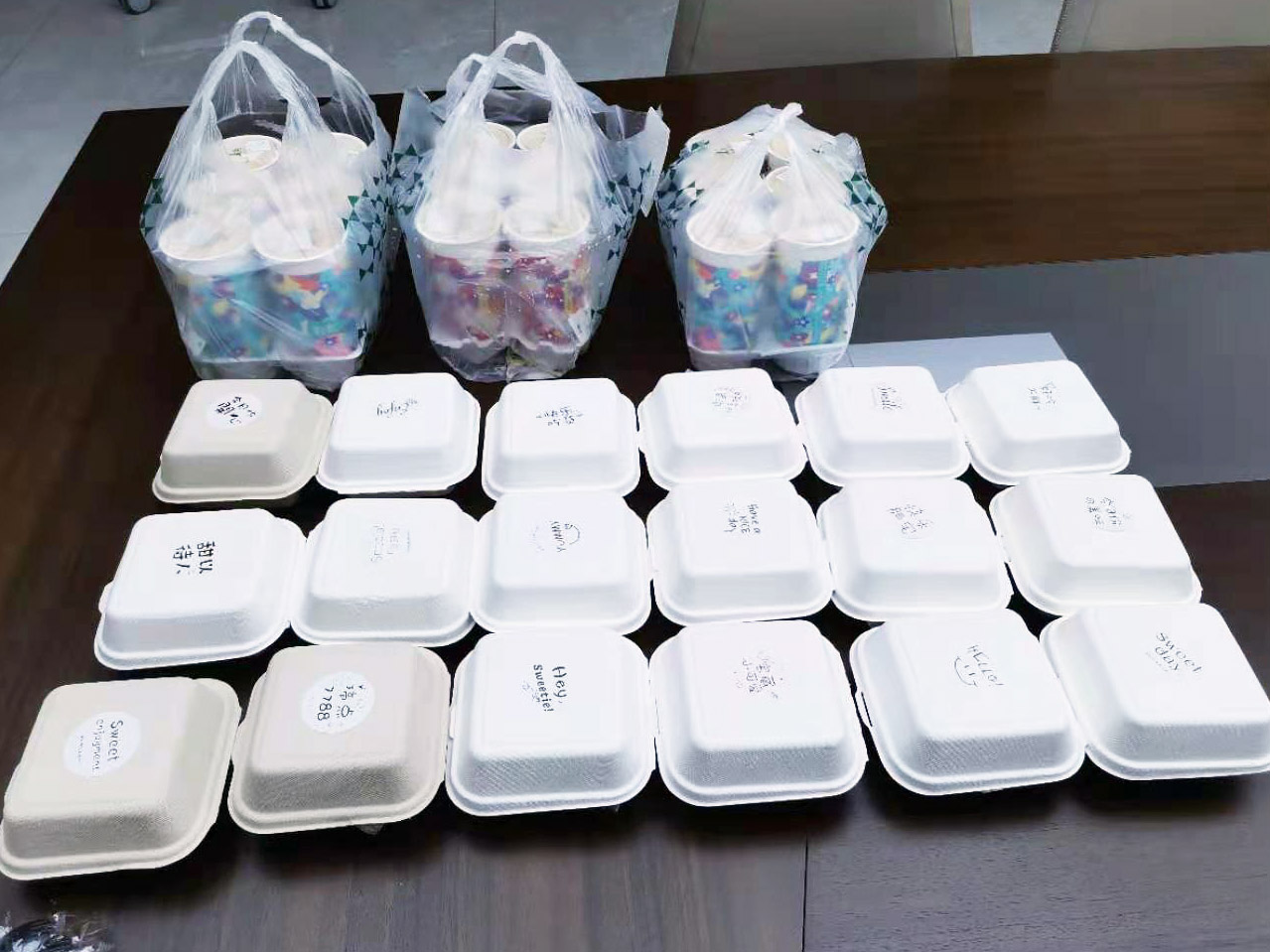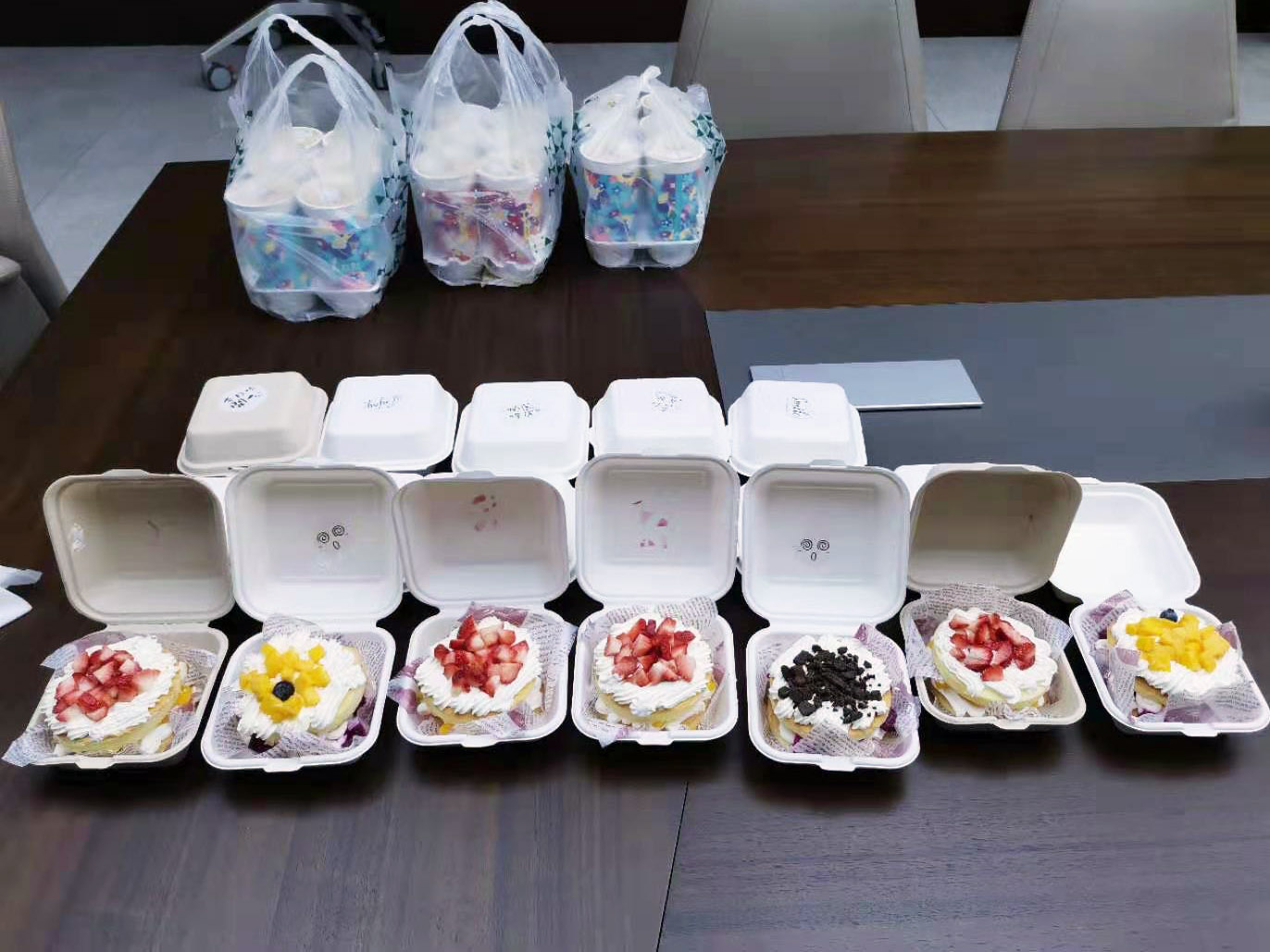 BEST WISHES!
weburl:
prev:How to save the ultrasonic machine shipping cost